Ningbo Horizon Magnetic Technologies Co., Ltd. is a vertically integrated manufacturer of rare earth Neodymium magnet and its related magnetic assemblies. We could simplify your project process and assist you in creating a new product from an idea through to delivery.
Neodymium Magnet Manufacturing
Neodymium magnet manufacturing is the cornerstone of Horizon Magnetics strategy to ensure a stable and continuous supply of high quality magnets and magnet systems especially in the special time, for example, crazy price rise and short supply of rare earth materials. A medium-sized production capacity, 500 tons of Neodymium magnets is controlled strictly without expanding capacity but management improvement so as to meet our customers' stringent requirement.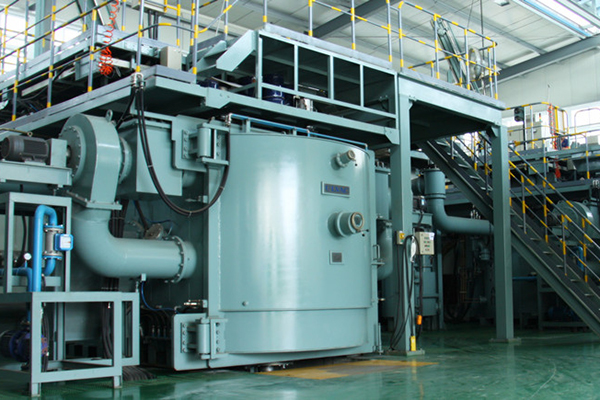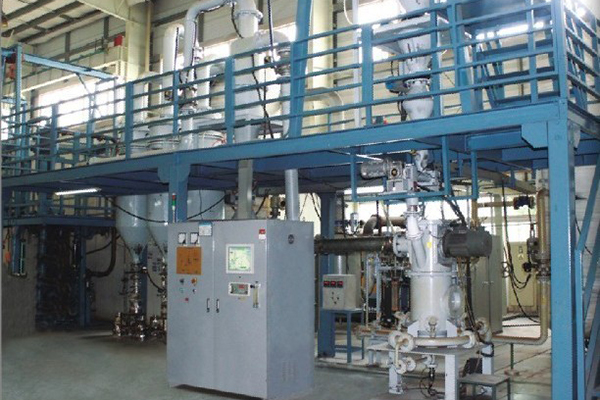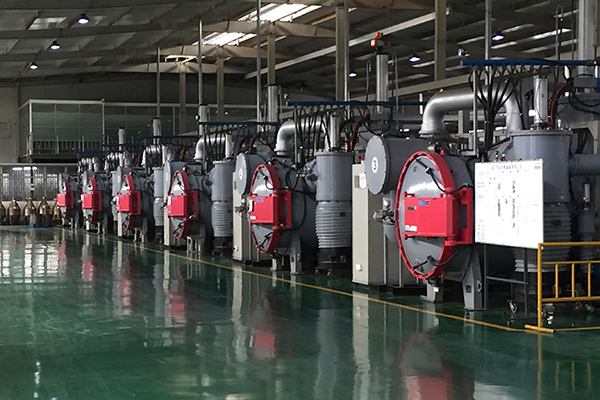 We love a challenge and are interested in customized magnetic solutions to fulfill customers' unique functions. Our technical knowledge in magnetics and sufficient experience in comprehensive rare earth Neodymium magnet systems enables us to supply customers with effective recommendation or design service starting from the concept stage to the final product realization. What's more, reverse engineering service is available to help customers optimize existing designs.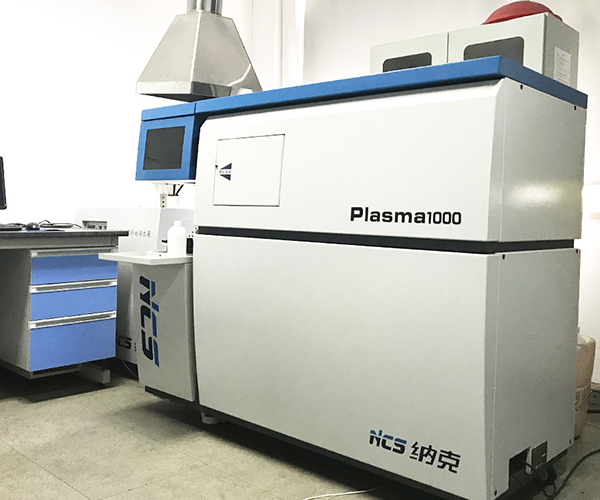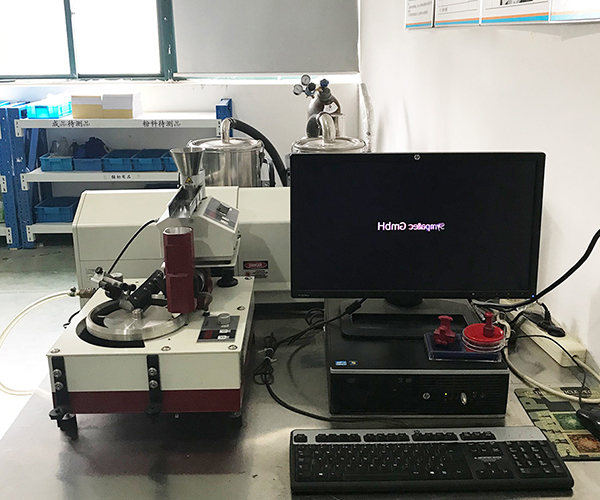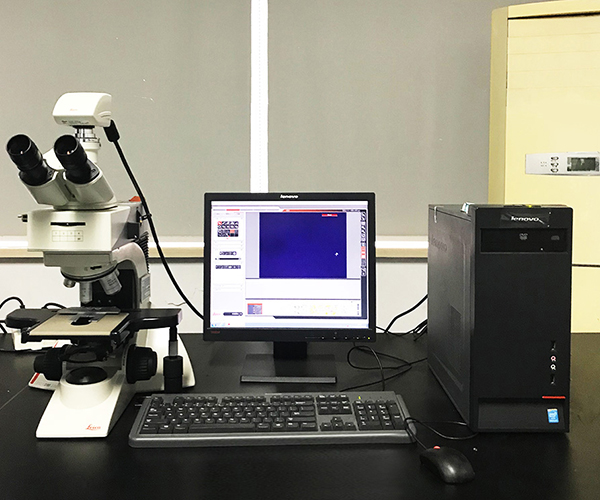 In-house Fabricating and Machining
Our own wide range of state-of-art machining equipments makes delivery time and quality of magnet block machining and metal part fabricating under control. It may meet customers' special requirement like small quantity, tight tolerance, urgent delivery, complicated processes, etc. Especially for the new product, in-house capacity could produce the prototype in time to speed up the development process and control the creative secrets of new products confidential.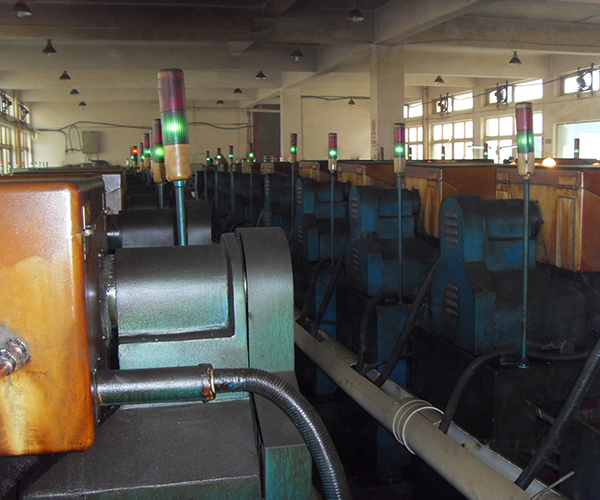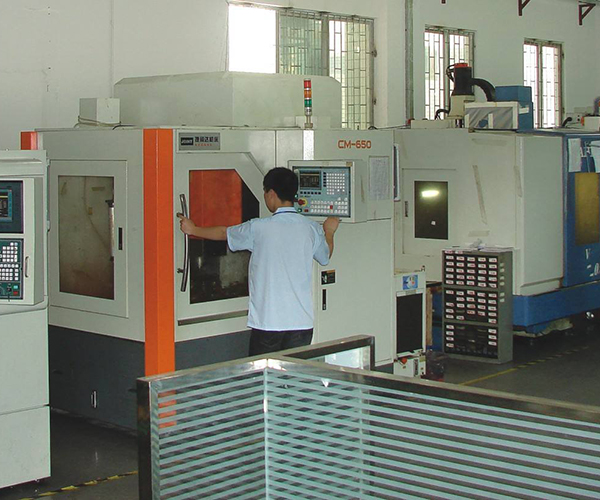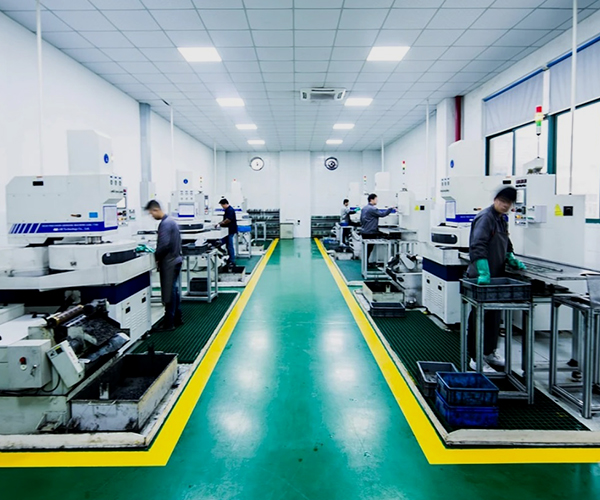 As a trusted rare earth magnet supplier, Horizon Magnetics strive for the highest quality level to satisfy customer needs through continuous improvement. Advanced automatic inspection equipments enable a fast and accurate inspection of magnetic flux and angle deviation to ensure every magnet of high volume conforming to quality requirement with zero defect for stringent applications like automotive. Our rare earth magnets and assemblies are RoHS and REACH compliance.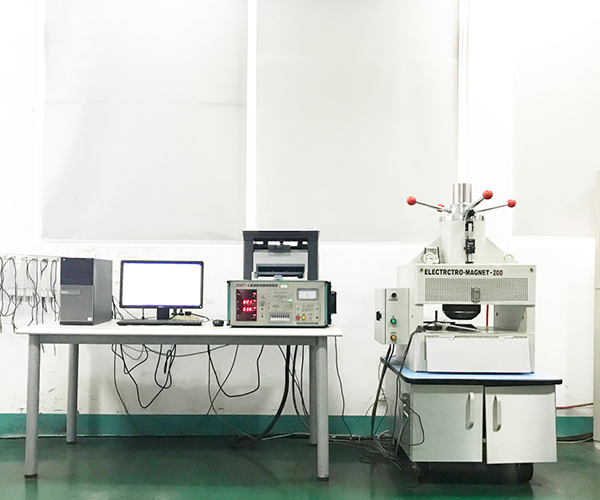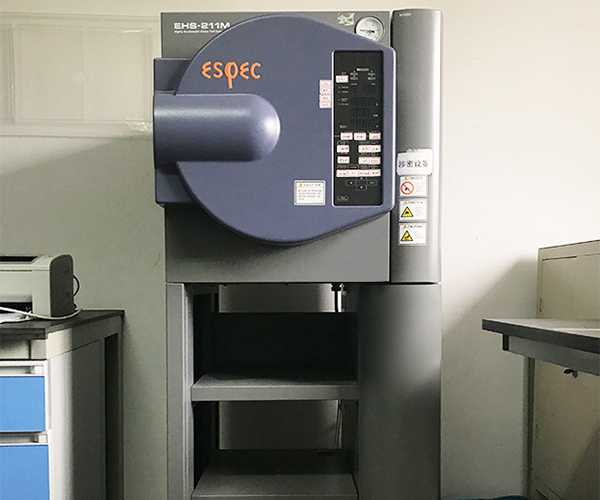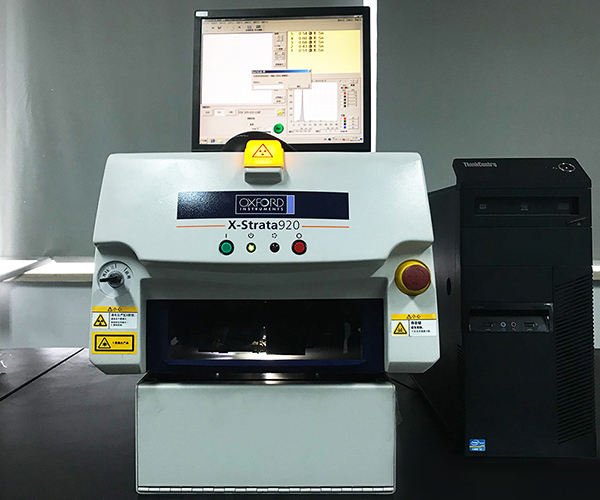 One-Stop Supply for Extensive Magnet Products
Types and sizes of affordable standardized Neodymium magnet assemblies like fishing magnets, shuttering magnets, pot magnets, hook magnets and office magnets are available in stock for a fast delivery. Neodymium magnet production and in-house fabricating could customize various rare earth magnet systems upon request. Expertise in magnetics lets us source other permanent magnet materials with small quantity but necessary need to combine into one shipment conveniently.